Invention Commercialisation
Ready to take your amazing idea on an exciting journey?
Invention Commercialisation
The Power of the Community
Invention Commercialisation
The first step of your journey
What is we invent?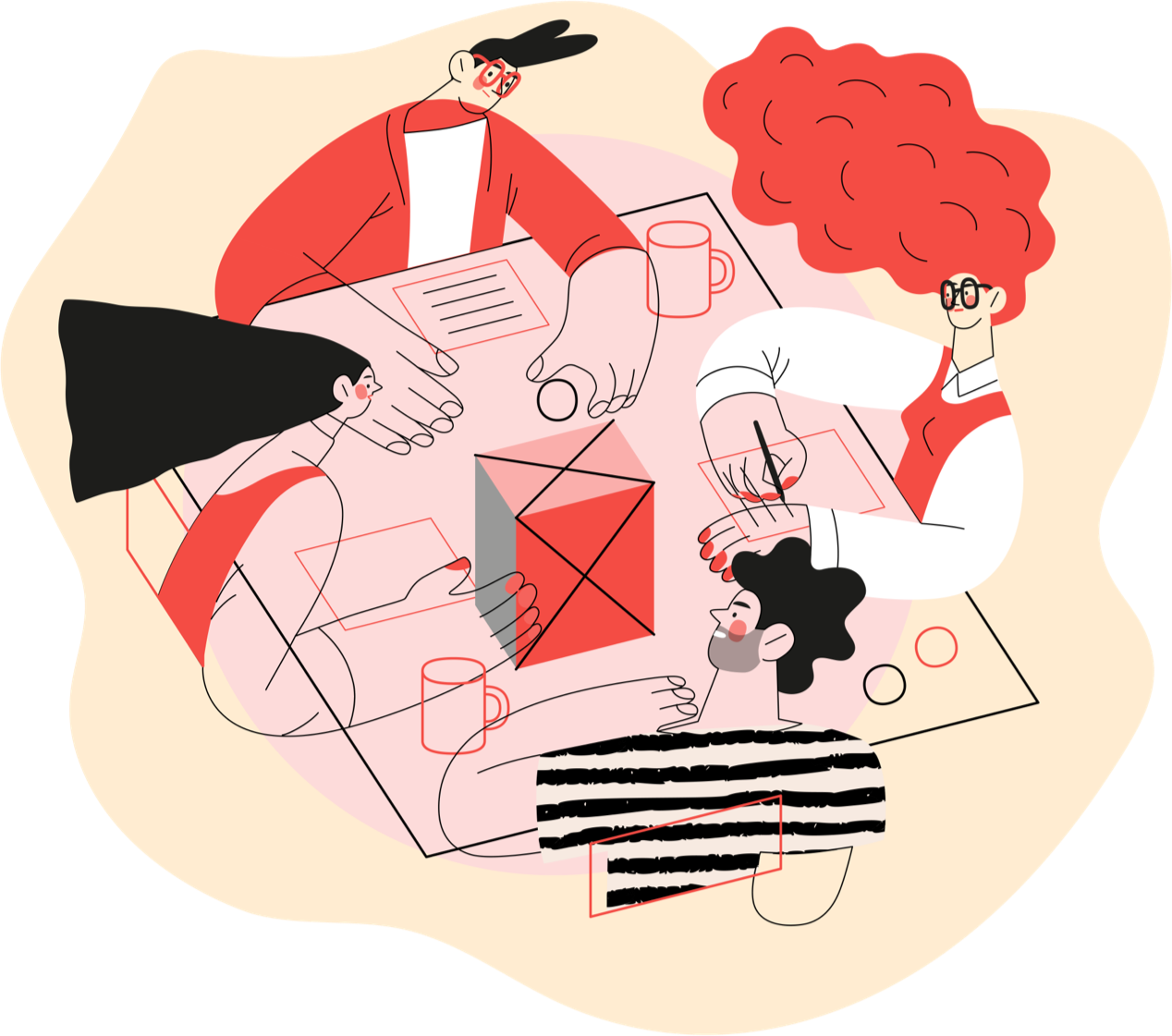 Why take the next step?
The journey to research commercialisation is an exciting one. It could lead to a destination where your idea not only benefits society but generates value for you or your team.
On this website, you can tap into a community of advice, support and expertise where you'll discover the different steps to commercialisation and all the ways we can help.
Let's Begin
Let's blaze the trail, together.
We'll work with you to maximise your impact and build a sustainable venture along the way. Here's how it works.
Find Out More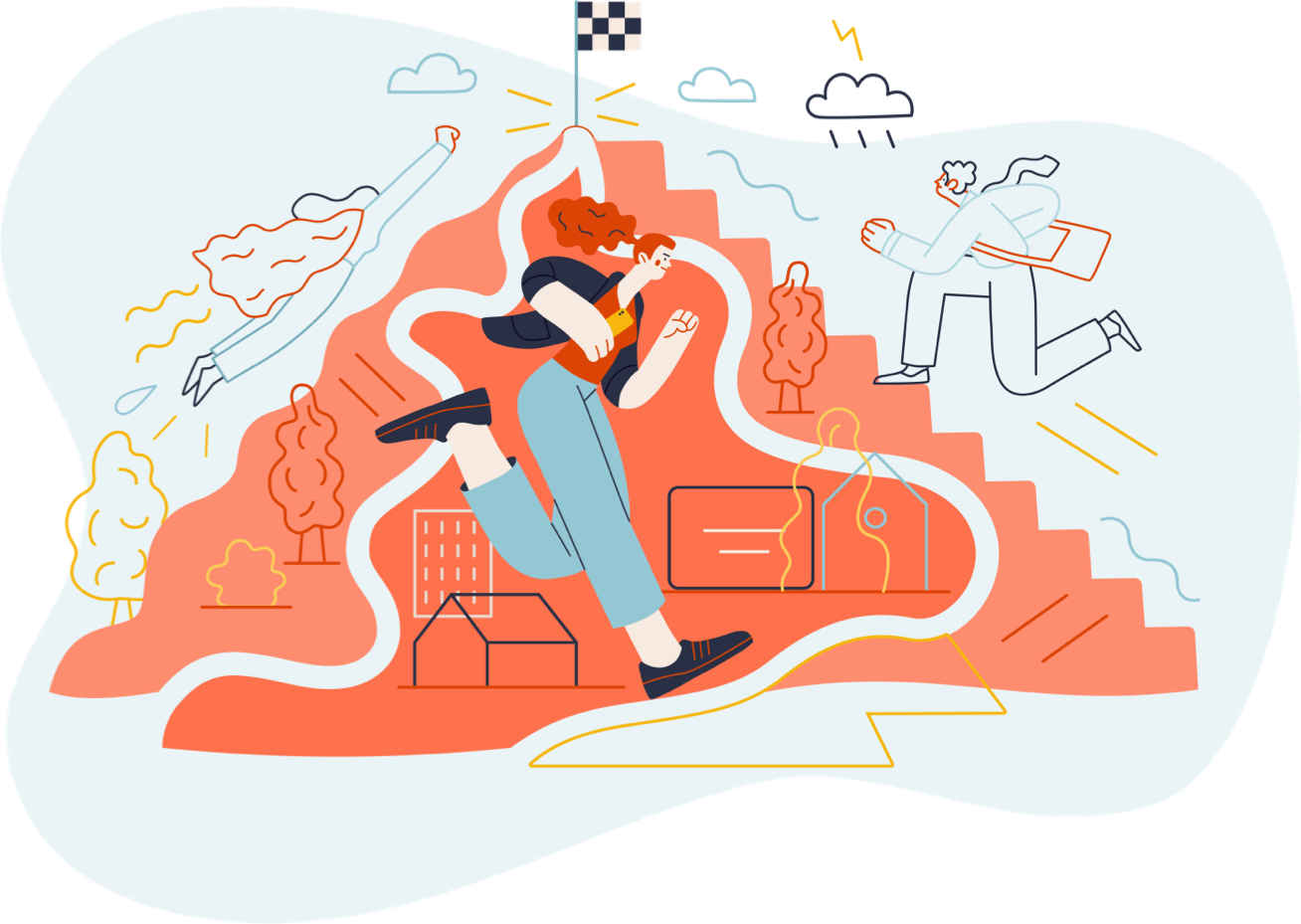 1
You Initiate
Give us a high-level description of your idea, and our team of experts will get to work on giving you the advice and guidance you need to take it forward.
2
We Protect
Protecting your valuable ideas from being stolen or copied is mission-critical right at the start. We're here to safeguard your intellectual property and help you navigate the world of patents, trademarks and copyrights.
3
We Empower
We'll connect you with the market's top business accelerators, giving you the tools and knowledge you need to refine your offer and secure the funding to realise your invention's potential.
4
We Commercialise
We'll work together to identify the most suitable market opportunities to bring your idea to life.
Cross-Faculty Expertise
Did you know that research commercialisation is for everyone, not just STEM topics? No matter what field you're in, our expert team of development managers will use their years of experience to turn your academic research into commercial success.
Arts, Humanities & Social Sciences
Commercialisation in AHSS may not be as well known, but more and more consultancies, social enterprises and other ventures are forging new pathways and becoming market game-changers.
Engineering & Physical Sciences
With the high-energy interest in Net-Zero technologies coming from EPS, this faculty is brimming with opportunities for successful commercialisation activities.
Medicine, Health & Life Sciences
Historically, the field of medicine, health and life sciences has been fertile ground for commercialisation spinouts, allowing researchers and entrepreneurs to translate their scientific findings into tangible products or services.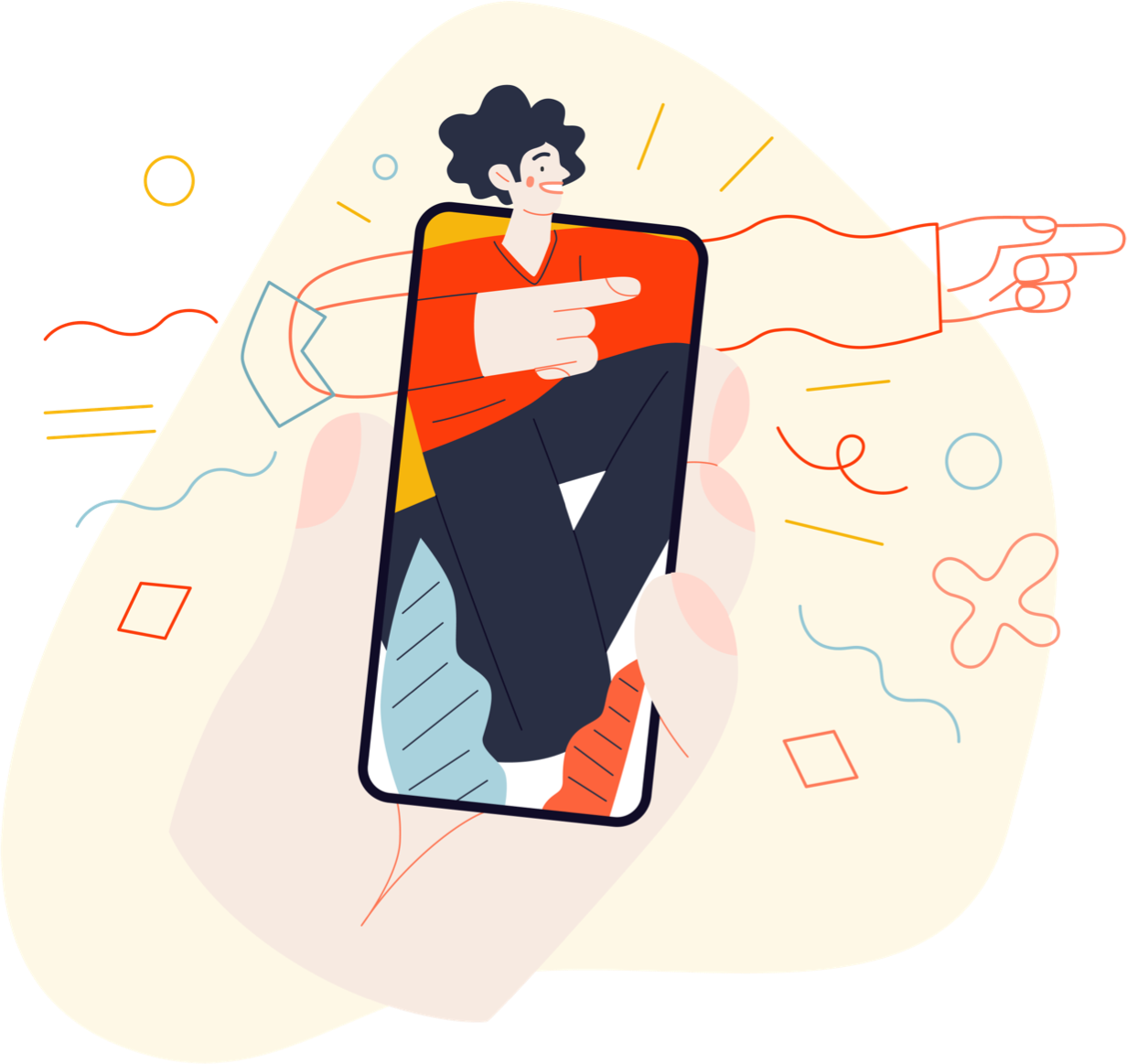 See Real-World Examples
Explore remarkable results achieved through the collaborative power of academia, research and industry partners.
Your Community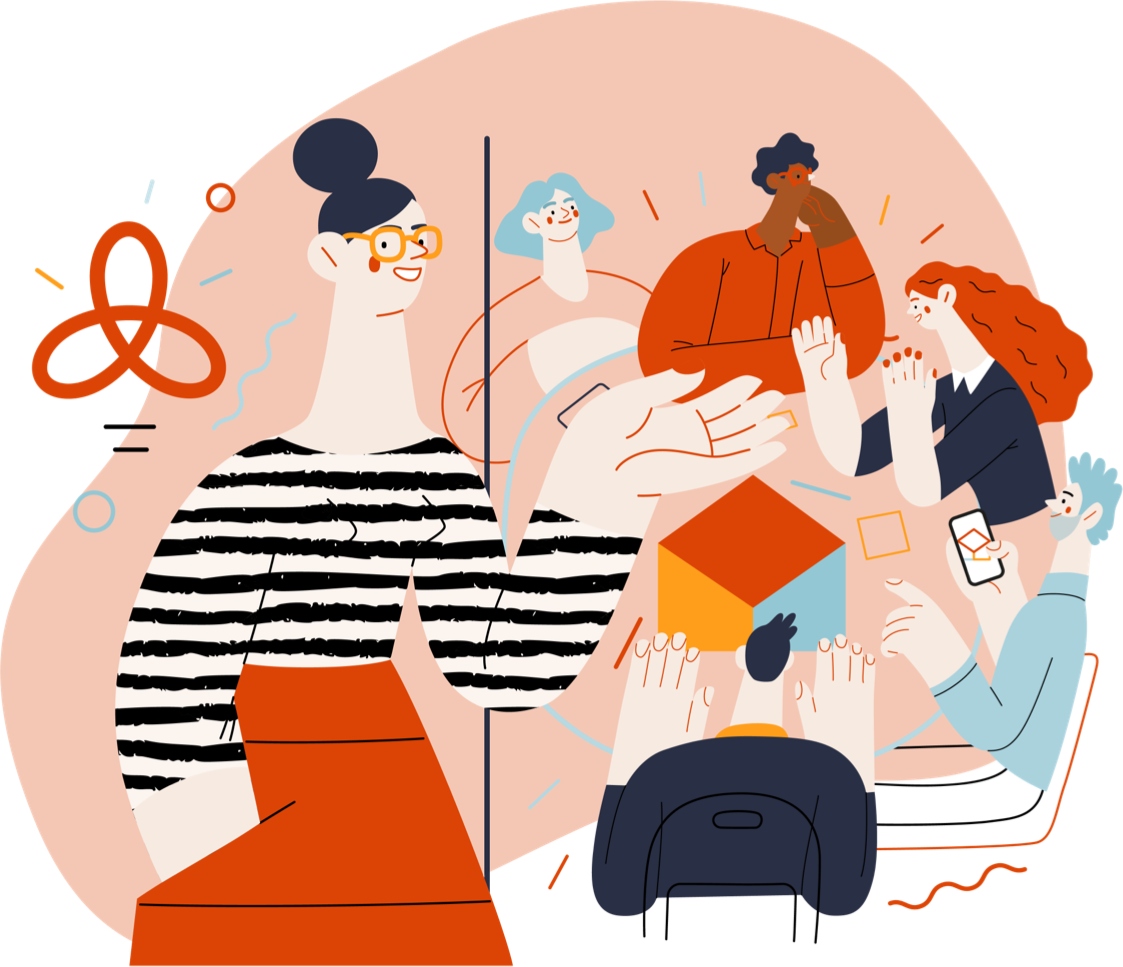 Meet The Team
We're a multidisciplinary team of research commercialisation professionals, IP specialists, market validation consultants and all-round innovation experts.
The Team